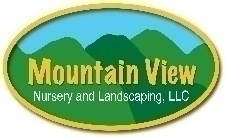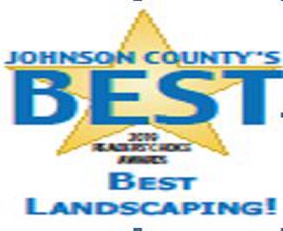 In addition to a wide selection of plants, shrubs and trees, we offer everything you need to make your outdoor area a family entertaining oasis. We sell the latest BBQ grills, comfortable durable outdoor furniture, and beautiful and unique planters

Check out our new Home and Garden Center in Mountain City TN. We've stocked our store with everything outdoors.
We have a large selection of self-contained fire and water features, and whimsical as well as stylish outdoor décor.

MOUNTAIN VIEW
NURSERY
AND LANDSCAPING LLC
Browse our garden area at your leisure. Walk along our pathways of various paver styles and patterns. Try out our outdoor chairs and benches, relaxing under pergolas of creative design. And check out the latest in fire pits and garden décor.

HOME AND GARDEN CENTER
NOW OPEN
Visit our expansive garden center selling native plants, trees & supplies, outdoor furniture and decor, plus we offer design & planting services.

Mountain View Nursery Home and Garden Center is proud to provide a one-stop shopping experience, offering creative hardscape and landscape products as well as design, installation and delivery services to meet all your needs.

1987 S. Shady Street - Mountain City
(423) 727-2774

Hours - Mon - Fri 9-5 Sat. 9-12 Closed Sunday

Come visit a truly unique and pleasurable shopping venue
Our locations are conveniently open 6 days a week, Monday through Saturday, and staffed with experienced personnel ready to assist you make your dreams come true